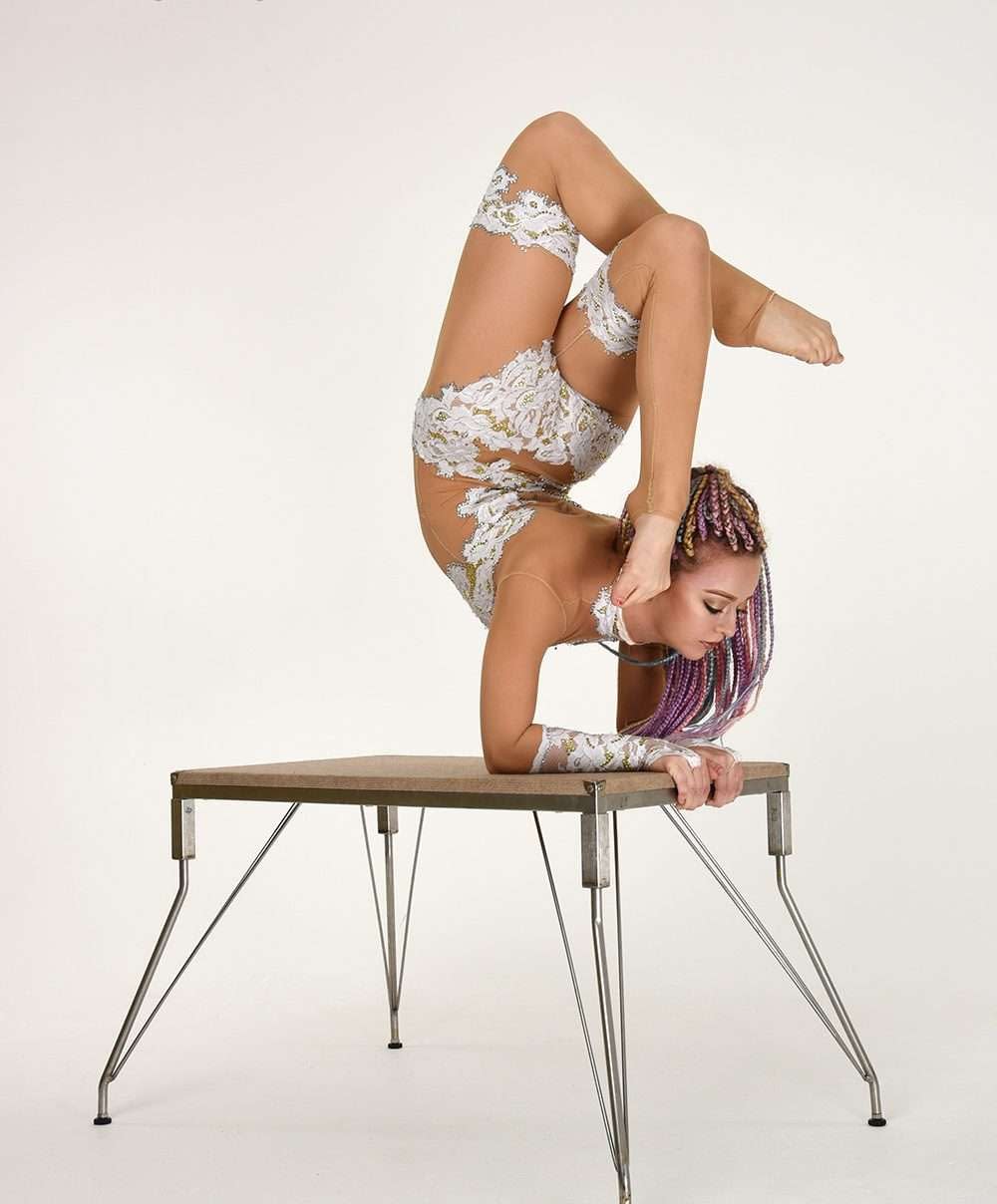 What Is A Contortion Act?
A contortionist is a person who can twist their body into unusual shapes and positions, which a normal person will not be able to do.
What Will A Contortionist Do At My Event?
Good question. Our professional contortion acts will flabbergast your guests with daring routines, stretching their bodies to the extreme. Hiring a contortionist is great for welcoming guests or even headlining your event, they're sure to provide a squeamish performance you do not want to miss out on.
The selected contortionist will put on a full show no matter the event, using music and props to enhance their performance. They will bend, twist and tie themselves into human knots! If you are looking for entertainment which has a slight twist and is different, contortion artists are the one for you.
Make an Enquiry