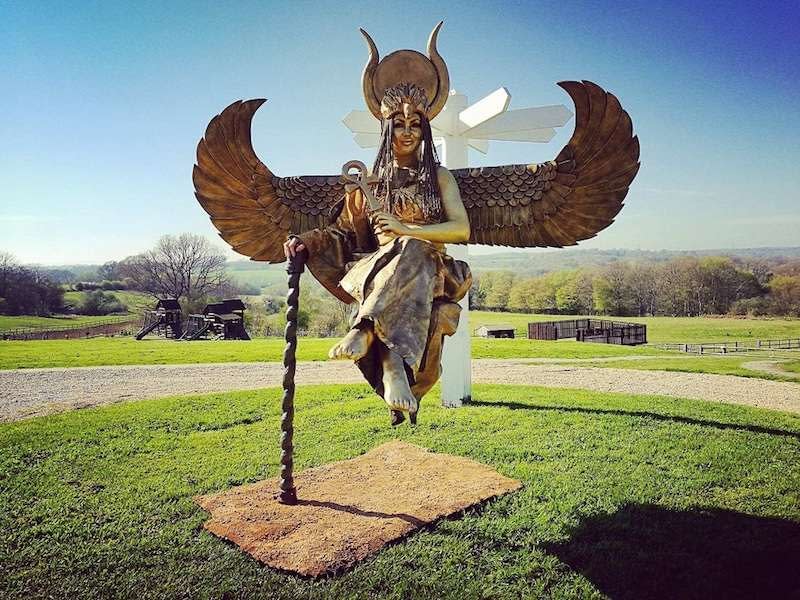 Add A Touch Of Street Theatre To Your Event
Have you ever seen a statue at an event or on the street and had to take a second to work out whether it was actually a statue or a real person? You may even have walked past countless statues not realising that they are in fact real people.
Guests of your event will have the same reaction if you choose to hire our living statues. At Live Performers, we provide talented human statues that will add excitement and wonder to any and all types of events. It doesn't matter what the theme and décor of your event is, we have a wide variety of characters and costumes to suit you and your vision – whether you want iconic characters or historical figures to appear at your event or creatures or mythical beings, we've got something for everyone.
Make an Enquiry